Cocktails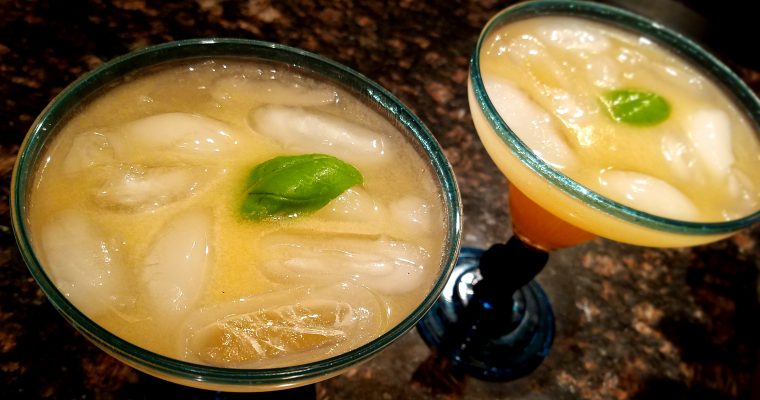 This sparkling cocktail pulls together the fresh flavors of cantaloupe and grapefruit with Tequila and basil.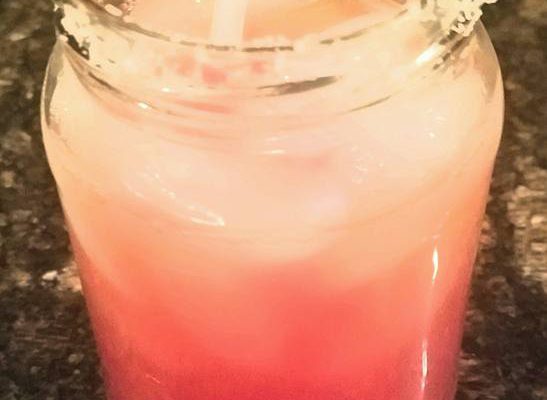 When you buy a watermelon only to find out the kids are burned out on it, you naturally make margaritas…right??
This rum and ginger cocktail pairs well with many Thai and Asian inspired dishes.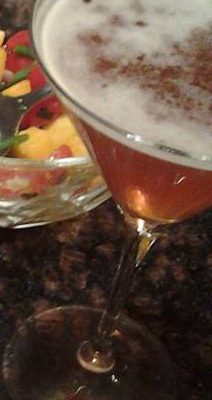 This cocktail traditionally uses Mekhong, which is a rum/whiskey hybrid from Thailand.  We used rum & bourbon, to achieve a similar flavor profile to enjoy with various Asian dishes.  
---
Ads suck.  We get it.
This site is a labor of love.  It also costs money.  Our goal is to fund various charitable efforts related to cancer treatment & survivorship.  Ad revenue is a means to this end, and we strive to limit ads to those which are relevant to your experience on our site.
Please consider helping our mission by pausing your adblock, or better yet white-list our site! Every little bit helps...
every view, every share, every meal.
Thank you.
== Food Is Love ==